That silly girl
January 7, 2012
It was a day,
in my life,
when i was so much happy.
because i asked,
a girl that,
will you do friendship me.

I don't know why,
why i felt like,
like i called a problem,
by ringing bell "ting-tong".

Another day arrived,
and i asked her for answer.
Then she said,no.
and then i let her go.

I was so much sad,
exhausted and feeling so much bad.
And by saying no,
i thinks,she felt so glad.

Then i said myself that,
i have to change.
The pain that she gave me,
i have also give her in exchange.

After some time,
when i was changed.
when i did hardwork,
when something i gained.

Then i said to myself that,
few things to remember.
at all cost,
i shouldn't look at her.

I hated her most,
in my life.
Then i decided that,
i will also make her strive.

By thinking that,
i never-ever looked at her.
by doing this,
in my life,
a silent anger was getting stirred.

I remembered God and asked hem,
to give me a very kind friend.
because from that stupid girl,
i have to take revenge.
And i will tell her,
that you have no match with me,
as my friend.
and that is all god,
That i have planned and,
you should send.

It is my wish to,
insult that silly girl.
Because whenever i remember her face,
it makes my heart burn.

No need to talk more,
all i want a loving friend.
No need to write more,
because all i want a kind-hearted friend.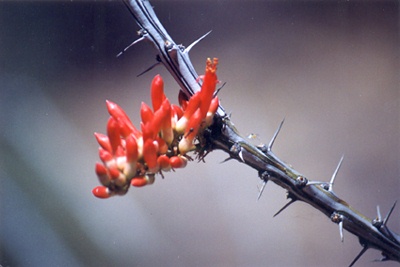 © Andy G., Phoenix, AZ