Something is Missing
January 9, 2012
Something is missing inside me
I don't know what it is.
Nothing I try will fill it,
Nothing really fits.

The hole is getting deeper
And I don't know what to do.
Used to just ignore it and let it be,
But then it just grew and grew.

I tried to fill it with everything,
But nothing fits the mold.
I stuff and stuff it 'til no end,
But nothing ever holds.

I discovered what was missing,
And I'm sure that this is true.
My heart is what has disappeared,
I left it there with you.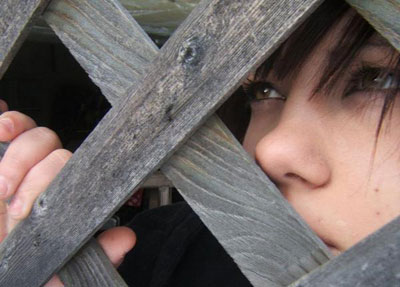 © Krystal B., Bloomingdale, IL