When i am dead
December 20, 2011
When I am dead do you think that Ill be happy.?
When I am dead there will be no peace in you soul,
will you shut up when I am dead
or will you continue to spread rumors
about how crazy you thought I was
about you.
Or will you shut up
and listen to me
like you did before.
When did my life
mean that little to you
so why
why take my life away
from my loved ones.
you betraed them
you even betraed me
Now look and tell me
what you have done.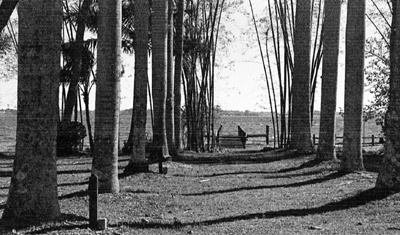 © Gizelle S., Miami, FL