Demons inside
November 9, 2011
Falling to the pits of despair,
I see and hear things,
things that aren't there.

Slowly going insane,
Not too far to go.

The demons burn my brain,
No happiness, no eat, no sleep.
They tell me
If you eat you get fat,
Fat? I cant handle that. Don't you see?

I rather puke, Id rather die.
When i look in the mirror,
I just want to cry.

Fall, fall, fall down to your knees
Puke out your insides,
Get rid of the calories...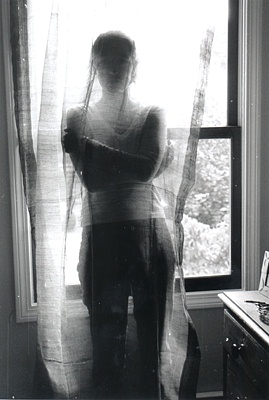 © Cerys W., Marblehead, MA