Christmas <3
December 6, 2011
Anticipating his arrival,
Bells ringing,
Christmas carols,
Dancing lollipops in kids heads,
Eggnog.
Frost on the windows,
Good boys and girls,
Happiness,
Icicles,
Jack Frost nipping at your nose.
Kisses,
Lights,
Mistletoe,
Naughty or nice?
Old people cooking,
Presents under the tree,
Quiet on Christmas Eve,
Reindeer on the roof tops (Dasher, Dancer, Prancer , Vixen, Comet, Cupid, Donner, and Blitzen).
Santa flying through the sky,
Toys,
Ultimate joy,
Vacations,
Warm fire places.
Xtra cookies for Santa,
Yummy treats,
Zzzzzz till morning.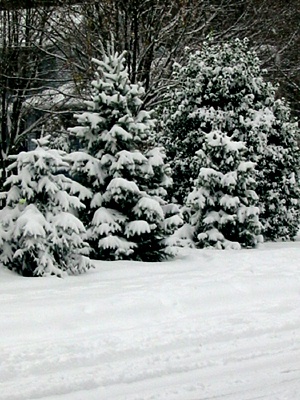 © Kristen S., Sewell, NJ