Smile for Life
November 14, 2011
That smile..
It never leaves my face.
Always there and I know exactly why.

He's always there, always making sure I'm enjoying life.
He's making sure that I don't forget..
Forget what's important: life, family, friends, school.

He's a mystery but so sweet that my smile never fades.
It's not a bad mystery,
More like he's always got some kind of surprise to keep my smiling and laughing.

He reminds me of my true self, my reason for being.
Placed on this earth: to cherish, to love, to laugh, to enjoy, to learn, and to forgive.

Gracious for him, I say thank you, to whoever gave me a great gift like this.
I have yet to forget my existence.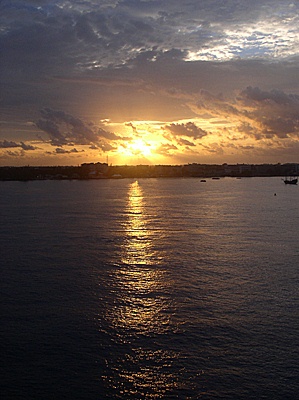 © Rebecca Y., Los Angeles, CA