Bad Heart
November 3, 2011
Palms sweating,
And my chest is going numb.
Hearts hurting bad,
I make a hot bath just to lay and relax.
Tired from work,
Slowly falling asleep.
I jump to the sound,
Of my mom knocking on the door to make sure I'm ok.
I get out of the tub,
Get clothes on,
Then I go lay down to drift in a world of dream land.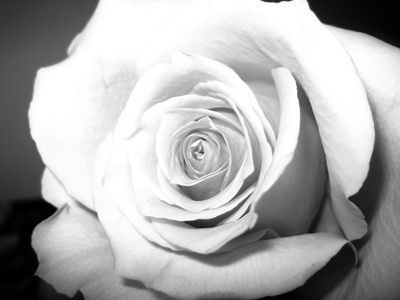 © Kimberly C., Houston, TX