her room
November 3, 2011
my good sir,
you smell like her.
why in your coat on her rack,
when do you plan to go back?
has she told,
i think your rather bold,
to walk out of the house,
creeping around like a mouse.
what about the kids and wife,
are you exiting their life?
oh please.
just leave!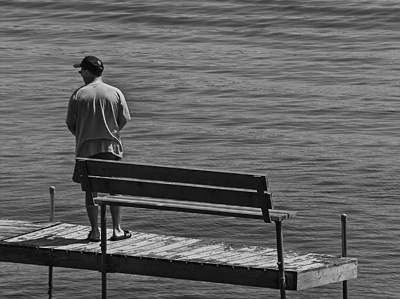 © Sean C., Princeton, IL