Motivation
October 11, 2011
I don't want a single conversation
I just want to know I can trust you
All I need is some motivation,
I Just want to make it threw this fall

Make it threw it all.
I hate it because I can't cry in front of you
Even though im in love with you
I look up at the stars
I just wish I could be back into your arms
I don't even want to talk bout it…
Do you even know how I feel,

But I know how you feel?
I don't want a conversation
All I need is that motivation.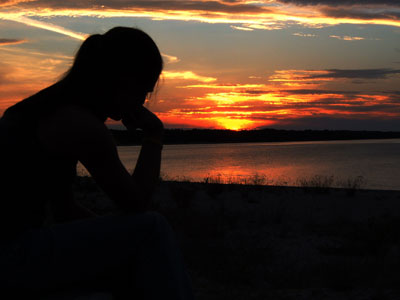 © Hilary L., Rogers City, MI