Years to Come
September 15, 2011
Playing house,
You the wife
Me the husband.
That's our story,
And always will be.
Playing tag.
Letting you win.
To see that smile,
The one I love.
Sharing teddy grahams
laughing as they sank,
while trying
to fish them out.
Even though
we might not know it,
Years to come.
we will have it all.
You the wife,
Me the husband.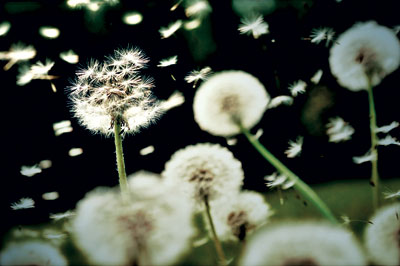 © Haley L., Anchorage, AK