And Now I'm Just Freefalling
September 4, 2011
I jumped off a cliff, for you.
You said you'd jump off too
But now I'll lonely freefalling
And above me I hear you calling
"I'm sorry babe, I've got to go!
I'll see you at the bottom though."
His last words were drowned out
By my agonizing scream, no doubt
As the ground below rushed up at me
His face being the last thing I'll ever see.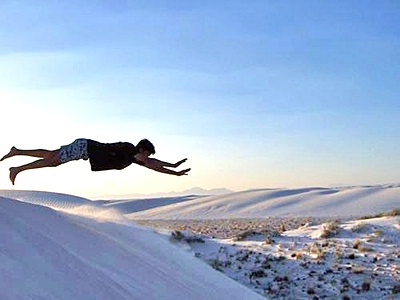 © John W., Evergreen, CO