A Mysterious Person
August 25, 2011
I fall asleep to the sweet whispers in my ear.
The voice tellin me all the good things I want to hear.
The person the voice belongs to closes my eyes gently.
Then leans down and kisses me.
I ask who this person is.
The person just puts her finger to my lips.
It says you will know when time is ready to tell.
Then disappears and that's wen my dreams does not end to well.
This mysterious person has wondering where did it go.
And who is this? Will I ever know.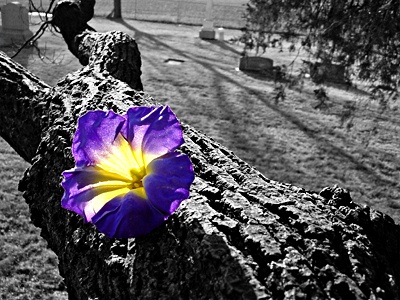 © Greg K., New Lenox, IL