Space Between Us
August 21, 2011
Distance:
The size of a gap between two places.
Two faces.
And my heart races,
As I think
Of how our embrace
Would replace
All the unnecessary space
Between us.
And leave all traces
Of longing behind.
Where I can find
True happiness,
Combined with a peaceful bliss.
Where I can feel the warmth
Of your kiss
Against my lips,
As you remind me
That love does exist.
Because close together,
Or far apart,
You are forever in my heart.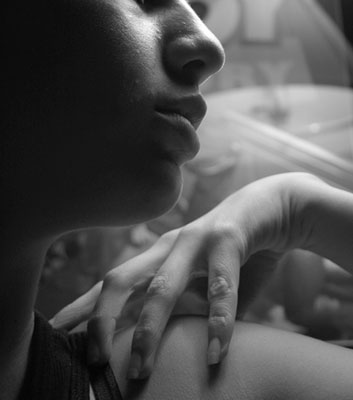 © Rebecca B., Santa Clara, CA