Reach
June 13, 2011
Crowned in a new set of lights,
Yet, no one cares or even looks your way.
You see him with those profound eyes,
With the gleam streaming in the stars,
But he glances and looks the other way.
You want to scream to him,
Yet, he is so far away.
Reaching out to grab him,
But he fades away.
The thunder roars,
With fades of glory,
Seeing him again,
Gives the strength of ten whole stories.
Reaching just to touch him,
But he turns the corner,
And your left in the broken territory.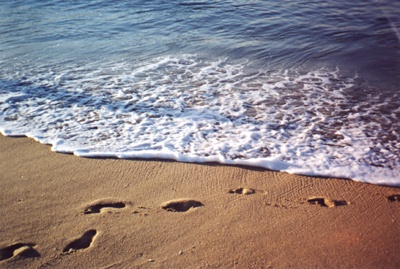 © Daniel M., Phoenix, AZ