We Unite
June 8, 2011
With collaboration,
we can accomplish anything.
We can take down a lion,
overthrow a government,
or even walk on the moon.
Why tip toe through life
to end up at death's door
safely?
We can take risks,
take chances,
to accomplish
something greater than
ourselves.
(CLAP, CLAP, CLAP)
Let's stand up
and fight.
We will NEVER bow down
to superior forces.
We will ALWAYS scream
and have our voices heard.
When faced with adversity,
we will preservere,
and Unite Here.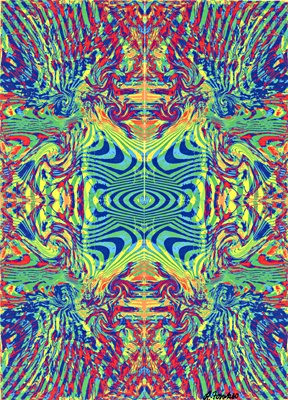 © Ashley F., Quincy, MA