Ashes
July 28, 2011
I can't go on like this -
I can't let you hurt me anymore.
This is your last kiss.
Think about why I'm gone
As everything you've loved for so long
Crumbles.
Your world burns down to ashes
As my pride is blown away -
There's nothing left to say
Of the way you loved her, too.
I thought I was your world,
But I guess I was wrong about you.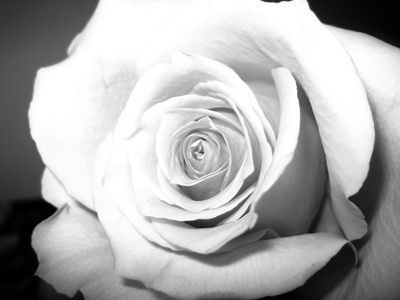 © Kimberly C., Houston, TX