Ode to Roseann Cordasco-- August 13th, 2006
July 19, 2011
LIFE CUT SHORT BY MURDER.
CHILDREN LEFT BEHIND TO FIGURE LIFE OUT BY THEMSELVES.
13, 26, & 29 ARE THE AGES OF THE CHILDREN YOU LEFT BEHIND.
YOUR YOUUNGEST WALKED IN AND FOUND YOUR LIFELESS BODY.
YOUR YOUNGEST PARTIES ALL HER PAIN AWAY.
DO YOU SEE THE DAMAGE THAT WAS DONE BECAUSE YOU WERE KILLED?
SEX, DRUGS, AND SCREAMO MUSIC.
SHE'S NOT THE SAME LITTLE GIRL YOU ONCE LOVED.
HER BEST FRIENDS DIPPED OUT ON HER.
SO NOW ALL SHE'S LEFT WITH IS:: NOBODY.
ALONE, ABANDONED, SCARED, LOST, INSECURE, DEPRESSED, ANGRY, HATEFUL, ALL THE THINGS THAT SHE'S BEEN FEELING FOR THE LAST FIVE YEARS...
SHE'S PAYING THE PRICE OF BEING YOUR DAUGHTER, AND BELONGING TO YOU...

IM THAT LITTLE GIRL THAT YOU LEFT BEHIND....
BUT I NEVER WILL FORGET YOU...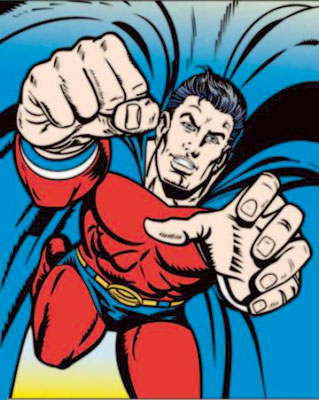 © Andrew Y., Wake Forest, NC