The Pink Fight
June 30, 2011
We have to fight sometimes to survive.
But it is the fight that makes us strong.
With our winning to keep us live,
And our loosing will end the song.

Will our mind set help fight the fight,
Or create false hope to run us out?
Doubting and worry is not the light,
But strength and courage and love devote.

To the doubters, we will not give up.
This fight is to be won for life,
For true laughter, a half full cup,
And belief of pure prayer over strife.

This is our fight, the women in pink—
Rewrite life with a cure, in solid ink.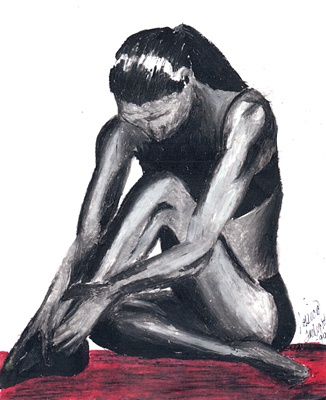 © Jessie Y., Ahwahnee, CA