the true qustion
May 14, 2011
fight or flight?
wrong or right?
wear or tear?
what is fair?
why do i have to care?
it's so much to bare,
is he lost or forgotten?
if i dare will i die?
he is unfaithful yet trustworthy
is he dumb or dull?
try or lie?
why does he want to die?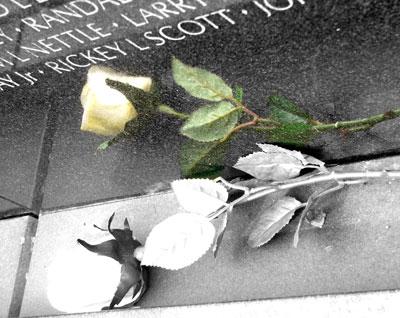 © Kimber E., Yorktown, VA