Our motto of We: Pole Vaulters
June 2, 2011
Together,
We take a warm-up
lap
around the track.
The sun is
shining; are the athletes.
It's the perfect weather
today
mother nature is our
best friend.
The bit of a tail wind
speeds up running
as speeds is acknowledged,
though it is not timed.
The announcer calls for
all
vaulters to the runway.
Gathering,
we listen to the repeated
rules.
And for the announcement of
opening height Is 6'6".
Karley's up.
Andrea's on deck.
Andie's in the hole.
Coach yells out,
"Run fast" It is key.
Hips up and over the bar.
Seem like physical demands,
crucial it is,
to start precisely
on one's start mark.
When step count is off,
it is,
but, a mentsl sport.
It's what attracts
our likiness to the
sport.
Hard work,
dedication, and
mental perseverance.
Through suffering
shin splints,
and sore bodies,
we keep at it.
We
know that it is what
We love to do.
And even the new-bees
from rival schools
We help out.
For our school,
we are a team.
Not always do
We get along.
Karley reminds us,
E.L.E.
Everybody
Love Everybody.
We learn to bond
and to get along with
Eachother.
Together,
Pole Vaulters are
one.
A family.
We
represent
our
common interest.
Individually,
together,
We are
Pole Vaulters.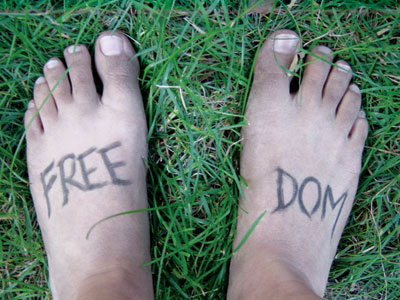 © Anna B., Northville, MI