Try your Best
June 2, 2011
Try your best, no matter what you do,
It is really easy, just like tying a shoe.
Try your best; don't be afraid to fail,
Because trying is simple to do, like opening a can of ginger ale.
Try your best, even at school,
Then you could have scholarships chasing you around, like cats chase wool.
Try your best, even when it seems hard,
Because as long as you try, you can find your own card.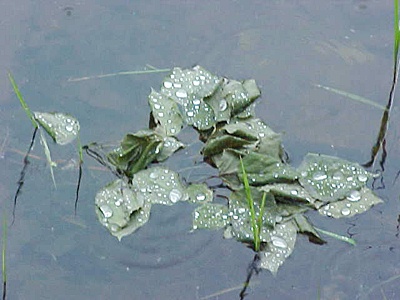 © Elaina B., Waterloo, NY