Love's hold
June 1, 2011
Has it ever crossed his mind ?
Is it in his path to find ?
Or am I nothing ,
And to someone else something ?
Is my heart his to hold ?
Or his paper to fold ?
Will I ever know ?
Will his emotion ever show ?
I hope so ..
Because I have fallen into his gaze !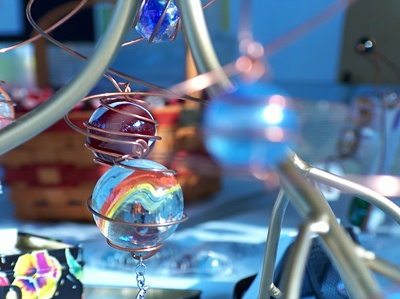 © Sean C., Princeton, IL