I Am From
June 7, 2011
I am from single child to big sister.
From undersized basements to huge houses.
From a small town called South Plainfield,

where everyone knows each other.
From a neighborhood of elderlies

where everyone has each others backs.
I am from a spacious, almost empty room,

where I hide from all my problems.
From getting honor rolls,

and high expectations.
From Caprisun to Redbull.
From Johnson&Johnson to Neotrogena;

scraped knees to broken hearts.
I am from the "I love you's'

and the "I hate you's"
From Daddy's little girl,

to just daddy's oldest daughter.
From strangers who were once friends

and the backstabbing they committed.
From watching drama in movies,

to being apart of it.
I am from an immigrant family,

who once dreamed of the United States.
From Just another face in the crowd,

to a girl with a story to tell ...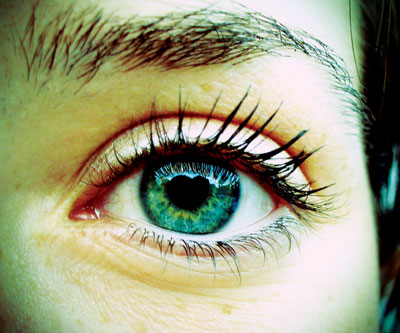 © Michelle K., Vancouver, WA