Ode to Books
May 26, 2011
Peace at last.
An adventure
To another world
Your words
Print.
In my mind
Luminous light
Flickers across your pages
I lose myself
In you, your timeless
Pages
Page to page
Life would not be the same
Without another life
Books.
You help me get away
From the world
Turning your pages…
Peace at last.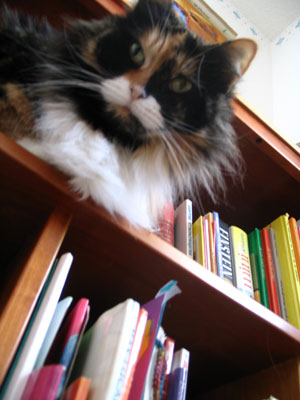 © Valerie L., Niskayuna, NY