Goodbye
May 20, 2011
Even though we've said goodbye, My love for you will never die. All this time you held me close, From your arms I never rose.
Everyday you helped me live, But my trust is hard to give. You do not know the pain you put me through, I cannot believe i gave up everything for you.
The memories, laughs and moments that are all in the past, I didn't know that it would never last.
As i look back now, I get tears in my eyes, Because I realized I'm not very good with goodbye's..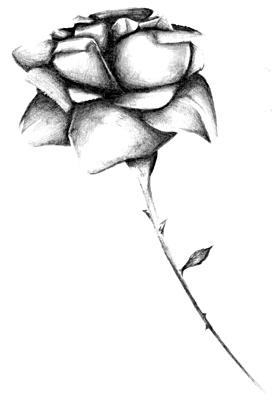 © Yisrawayl G., Philadelphia, PA