The Coming Storm
May 20, 2011
The crunch of the leaves under my feet.
Then a zap of lightening
followed by the boom of thunder,
I am covered with the splash of rain.
Hearing the meow of a cat
who scratches at the door wanting in,
I am hit with the whip of the wind,
I walk with the squish of my shoes.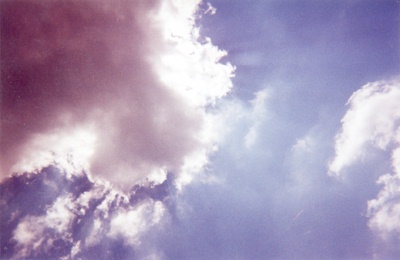 © Kena A., Huntsville, AL