Books
May 19, 2011
Around the fire
Reading stories
All together
As the night falls.

Reading Stories
Immersing yourself
As the night falls
Breaking all boundaries.

Immersing yourself
Into the lives' of others
Breaking all boundaries
Of everyday life.

In the lives' of others
Completely limitless
In everyday life
Traveling into the unknown.

Completely limitless
All together
Traveling into the unknown
Around the fire.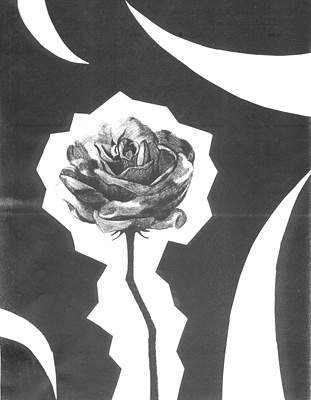 © Jeanette M., Phoenix, AZ