Crucifix: The Curse
May 13, 2011
I see your stone edged pretty face. I finally know your wily ways. Surreptitiously you stole my heart. You embezzled it from the start.
The discordant sound of us stepping together has me on the ground thinking about "forever". Your mesmerizing eyes are pernicious. Your black lies seem delicious.
You tell me the secret little lies of your soul. You show me what's inside that small soul. Bloody red tears drip down my pale face. My simple mind slips into a dangerous place,
Shhh, you tell me in your syrup voice. Shhh, you say to my little noise. So I silently await my tragic death, as you consume me in my very last breath.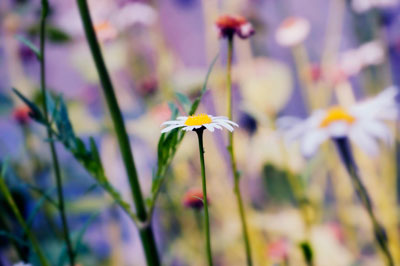 © Madalyn W., Holliston, MA