Change
April 26, 2011
I feel as though my life
Is spiraling out of control.

I find it hard to wrap my head around
How quickly life can change it all.

One moment I'm working my way up.
The next I've got next to nothing.

It feels as though life, and most everyone
Are conspiring against me.

Suddenly lost and confused,
I no longer know what I am wanting.

Not knowing what to do,
I realize trying to find out what I want is daunting.

It's so frustrating when I don't know
Who really loves me and who I can't trust.

I know if I'm not careful,
Someone will leave me in their dust.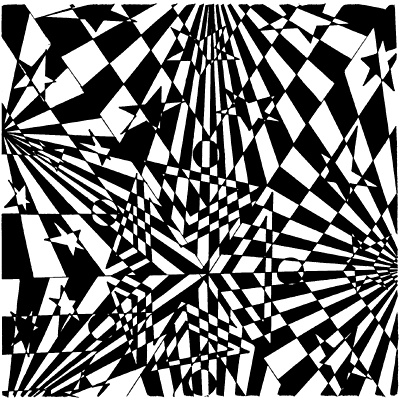 © Alexia G., Aberdeen, SD