"Father"
May 10, 2011
I wish I could think of just one time
When something you said
Wasn't a lie.

Everytime you said you loved me,
And said you were proud,
Was a lie.

You'd call me over for dinner
Tell me you like having me there.
It was a lie.

It's because you don't want silver bars
I'm not dumb, admit it
You don't need to lie

When i tell you I don't love you,
THank I won't miss you,
It's not a lie.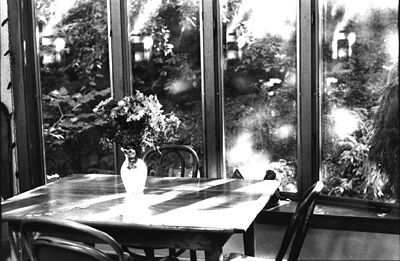 © Bree C., Marblehead, MA