Dream, Live, Grow
May 17, 2011
Dream,
Like never before,
Dream,
Like you have nothing to care for,
Dream,
And never close that door,
Cause if you don't dream,
It'll only make your heart sore.

Live,
And never give up,
Live,
And always keep your head up,
Live,
As if you'll die tomorrow,
Cause if you don't live,
You'll have nothing to live for but sorrow.

Grow,
To be ten feet tall,
Grow,
So nothing makes you fall,
Grow,
So you can bust down any wall,
Cause if you don't grow,
You're future will be small.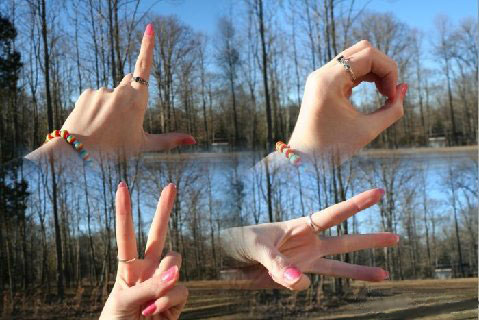 © Kayla D., Croydon, IN