Another Typical
April 23, 2011
Another girl, another boy
Another heart become a toy.

Another guy, another lie
Another hopeful says goodbye.

Another relieved, another retrieved
Another girl who once believed.

Another smile falls off the face, another girl caught in the race
Another guy making another chase.

Another girl who waited so long,
Another girl who thought she was strong,
Just another girl who got it all wrong.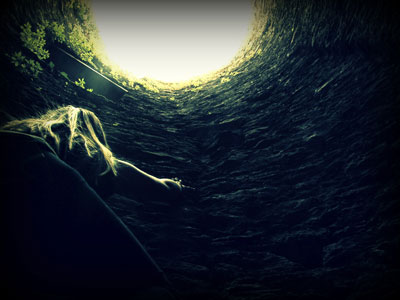 © Caroline C., Coronado, CA