Lost Love
April 7, 2011
I lost love I couldn't find anywhere.
I've looked here and there
I thought it was kidding at first
Then
Time went by
And I realized wasn't coming.
So now I'm looking for love.
I don't know where it could be
I thought it was here with you and me.
I guess I was blind
But now
I can somewhat see.
This me and you
And "us"
Weren't meant to be
So I continue on my journey.
Slowly discouraged
Because I've looked for love in all the wrong places
Its hard to tell where it is through all these familiar places.
I found love's cousin "Like"
Hiding behind a boy named Mike
And love's evil twin, "Hate", had appeared. . .
Then disappeared in my life
This only made me more worried as the Sun sets and the moon rose
Time went on by
Causing me to get older and older
I wonder
Did love die?
I refused to believe this
I checked to see if love was in the park playing basketball
I even check the library, school, and my closet
Every bush and every leaf
I ran out of places to look.
Maybe Love is only found in movies and books.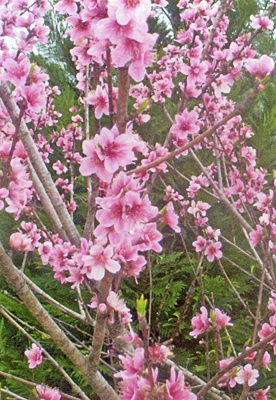 © Matilda S., Perkinston, MS