Thanatos
April 19, 2011
Perhaps in between the silk ropes,
The dashed hopes,
And the pendulum of anguish
Perhaps I've found
A crucifix.
A simple fix.
To the eminence of life.

If I let blackness entrench me,
And serendipity guide me,
I'll find him waiting,
The enigma my own imagination
bequeathed him to be.

If love has become a pin
A vapid accessory to simply have within.
A conquest.
A contest.
Then perhaps previous notions have dissolved.
For I have found him.

This love is real.
My perpetual rainbow,
Time nor space cannot bestow
The rusty inadequacies that bind regular infatuations.
Granted, he is a ignorantly feared aberration.
Yet, through him
New life, allegiance, and friendship is breadth
As it turns out, my true love is death.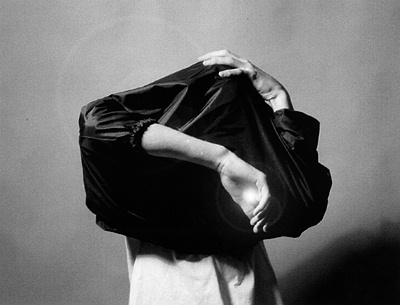 © Ben C., Marblehead, MA