Walk A little Slower
May 13, 2011
Walk a little slower said a little boy so small,
I follow in your footsteps and I don't want to fall.

When I grow up, I want to be just like you,
Ill fish, hunt, and work all the time,
Sundays sit on the front pew.

Your steps are leading my life,
And I know they're just right.

When your gone and up in heaven,
God will send down a family blessin.

So walk a little slower grandpa,
Cause' I'm following in your footsteps,
I know you won't let me fall.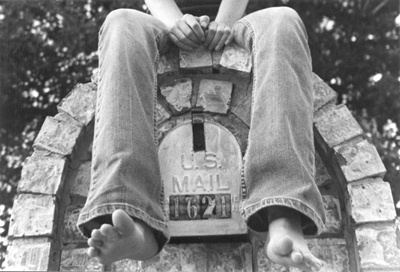 © Kris B., Lewisville, TX