Sweet Smell Of Flowers
April 20, 2011
A Lily smell so sweet,
A Rose could not compare,
Nothing else could comete.
Even if the sun is shining there.

Bring a Daffodill in the mix,
The Lilac brightens the day,
No beauty needs to be fixed.
Especially by the bay.

Tulips are bright,
Dasis make you smile,
Even at night.
That smile is a mile.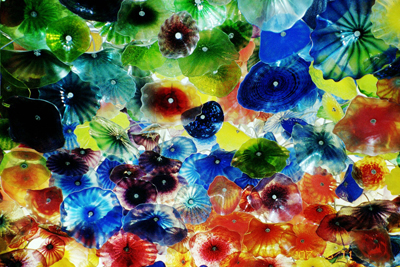 © Shawn P., Las Cruces, NM