Sprung
March 23, 2011
She waits up all night; she holds the phone right next to her hoping she can just hear your voice.
No sleep,no eating,no sex. not a single thought in the world.
Brought upon the worst she's sprung.
Sprung over the wrong guy, the one that is going to hurt her and run; no feelings left behind.
What to do when your all alone.
Run?
Hide?
Cry?
Get mad?
To bad she can't just smile away the pain.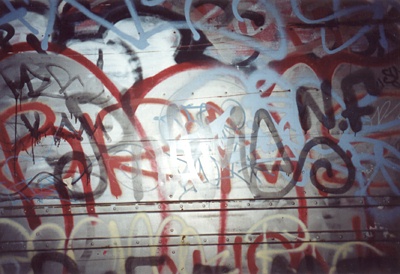 © Emily D., St. Albans, WV