Twisted mind
March 20, 2011
Your mind so twisted
In the way that it thinks.
Your heart so cold
In the way that it works.

You twist your mind
Around all the emotions.
You work your way
Through all of the roads.

Winding your fingers
Around every crevasse.
Filling the blanks
with all of your words.

Blocking the path
Keeping others trapped.
So twisted you are
With the way that you work.

Your heart grows colder
With every move that you take.
Your mind twists more
With every sound that make.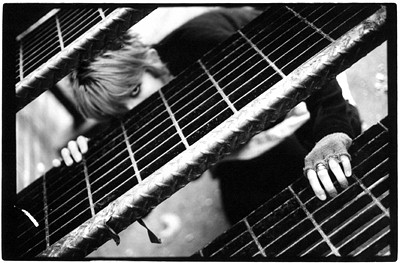 © Patrick B., Stony Brook, NY