Inspired by Emily Dickinson
March 16, 2011
I Alone was in the meadow-
where Deadly flowers bloom-
from the sadly weeping widow-
sat quiet in her Doom.

her Carriage danced with open glee-
as she paced to and fro-
Waiting – Wanting – to set her free-
to the Forest she goes.

Deep Depths preserve her broken soul-
sweet tales of love unfold-
always paying the greatest Toll-
leaving her truth untold.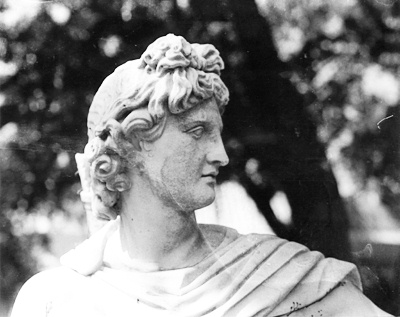 © Josh W., St. Petersburg, FL