Life's A Drag
February 22, 2011
Life may be a drag
There might be perks,
But it's washed with a dirty rag.
We take time to make friends,
But they each leave a small snag.
We work hard to do well,
And all we get is a nag and
Criticizing words for everything we do.
Others give you names and a tag,
With every step you take,
Move you make,
Word you say,
Song you sing,
Letter you write,
Person you fight,
It effects this drag we call life.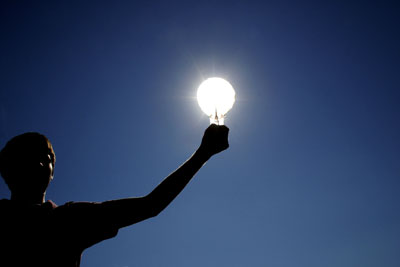 © Ty B., Oak Bluffs, MA