My Other Half
March 6, 2011
You were always my best friend,
Never thought we'd ever end.
You would always make me laugh,
You were like my other half.
Until the day you moved away,
That's the day my life turned grey.
Even though we're still far apart,
I know you'll always be in my heart.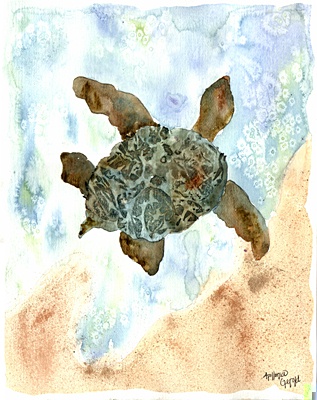 © Apollonia G., Buffalo, MN