Love!!!!
March 1, 2011
You don't always know the meaning
It is right by surrounding
As big as a whale almost rock solid like hail
Love!
More girls and boys
making so much noise
having fun in the sun
and the days just begun.
Love!
When night time has come
my run is done
just sitting with you
is a dream come true
Why yes I do
Love you!I love you!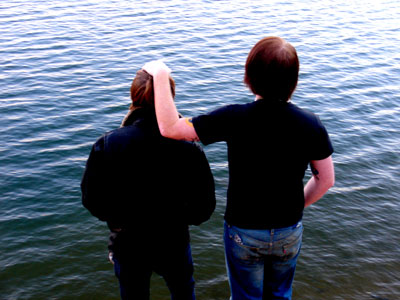 © Michelle B., Blairsville, GA