Eclipse Through Light
February 22, 2011
Eclipsed in light, Brought to dark,
Trying to maintain that little spark.
sitting to remain with the sins of tomorrow,
grievances becoming nothing but sorrow.
Never to see dawn or dusk,
laying in agony of all the distrust.
Living with the hate of others,
Finally finding solace in that of another.
Ripped from the one loved and brought back together,
will we ever escape the dislike of the others.
Standing and fighting is the only way,
Let us be together even through this fray.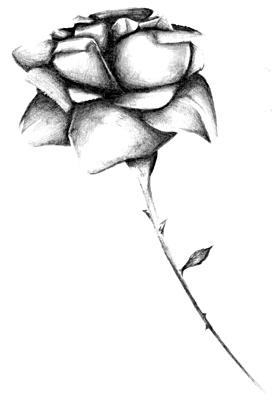 © Yisrawayl G., Philadelphia, PA