Grant Me Strength
March 7, 2011
Lord you give me strength each day
Jesus you have yet again forgiven,
Lord Jesus you hold my hand all the way
Please God, when will this end? When?

How shall I survive I wonder to myself again
Oh Jesus take the burden away from me
Almighty I know it's alright 'cause here is where you have been
Make me whole is my plee.

May Your mercy shine from my face -
Lord that I may honor you in all I do,
Please, I can't make it, give me grace
Jesus don't have my life a coo.

Yahweh I have learned
Has so many helpful things
This I know for so many times I have burned
With Him I have found, I am able to do anything.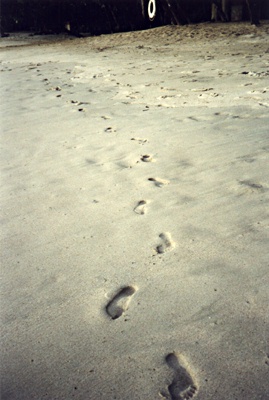 © April W., Rogersville, MO