Shoes
January 31, 2011
Shoes
Don't judge me yet.
You have no idea
You cannot possibly guess
Who I am, what I feel.
Don't try to guess what I think
Who I am
Take a walk in my shoes
Then speak, if you can.
I live how I will with all that goes on.
Without being fake I live how I want.
Look behind closed doors
And masks that I wear
Take a walk in my shoes
If you dare.
I'm not saying I'm troubled
With family horrors.
Nor am I perfect;
To be desired.
Nothing broken, nothing whole.
Simply average
Within my sole
Take a walk in my shoes
Before you judge.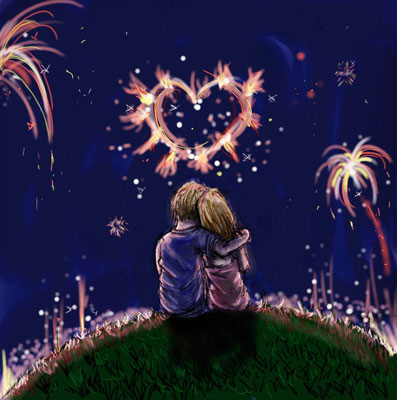 © Carissa G., Aberdeen, WA