"Life's Intent is Obscure"
February 2, 2011
Life's intent is obscure
Yet all men wish to say
That their own design has purpose
But this is not a permanent stay.

For all men are mortal
One fate awaits us all.
We marvel the notion of existence
When we must face nature's darkest law.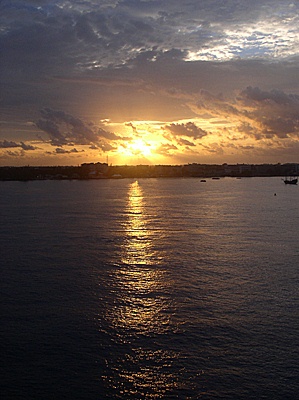 © Rebecca Y., Los Angeles, CA