I Am Me.
January 22, 2011
I am from the change of black and white, To color on my glowing television.
I am from building choppers, to solving myths on my giant couch. From playing in Steelers games, To commentating all the explicit plays.
I am from Hockey to Lacrosse with every injury included. I tell weather each day and travel from place to place every bright and sunny day.
I am from Jersey Shore to Tosh.0, From channel surfing well bored to having fun in Sports Center.
That's what makes me who I am each and every day!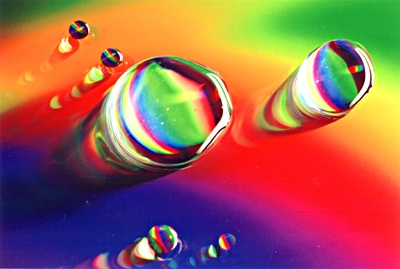 © Matt D., St Peters, MI