This is me.
January 8, 2011
I dance in the pouring rain,
I live my life with in no vein.
When I am sad,
I feel pain.
But then I remember who I am in this world.
I am here,
I am me.
I hide in boxes,
I climb trees.
I neigh like a horse just for fun
My life is short but has only just begun.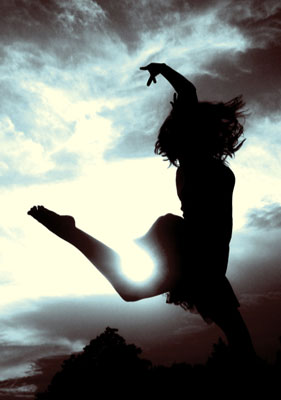 © Martha V., Morton Grove, IL