Love Poem
December 30, 2010
My heart is silver,
Your is gold.
Our love is powerful,
truth betold.

You love me,
And I love you.
There is no greater love,
Then the love between us two.

We met a long time ago,
And then we met again.
I'm glad we met that other time,
And I'm glad to call you more than just my friend.

We are now so in love I can't even breathe,
And when I need someone by my side,I know that's where you'll be.

You made me smile,
And you mended my broken heart.
Now that we're together,
Nothing can break us apart.

I'll always love you,
And I'll always care.
And when ever I need a friend,
I know you'll always be there.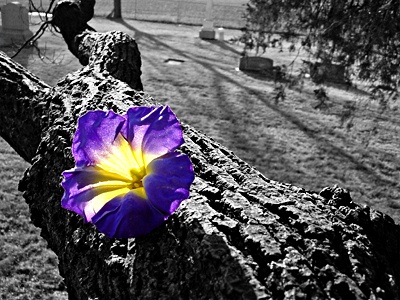 © Greg K., New Lenox, IL