This is for you
December 27, 2010
Did you know it takes effort to breath,
Did you know it is hard to stand up,
Did you know my heart lost its key,
Why is hitting a wall so abrupt.
I know happy has no fees,
I know I need to count to three,
When I am on the edge of loneliness
I remember what you said to me.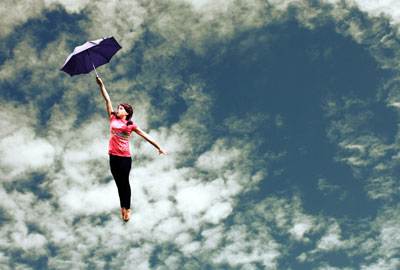 © Sandy H.